Location
We are in the Caesar's Forum in room 236. We are between the contest and merch areas on this map.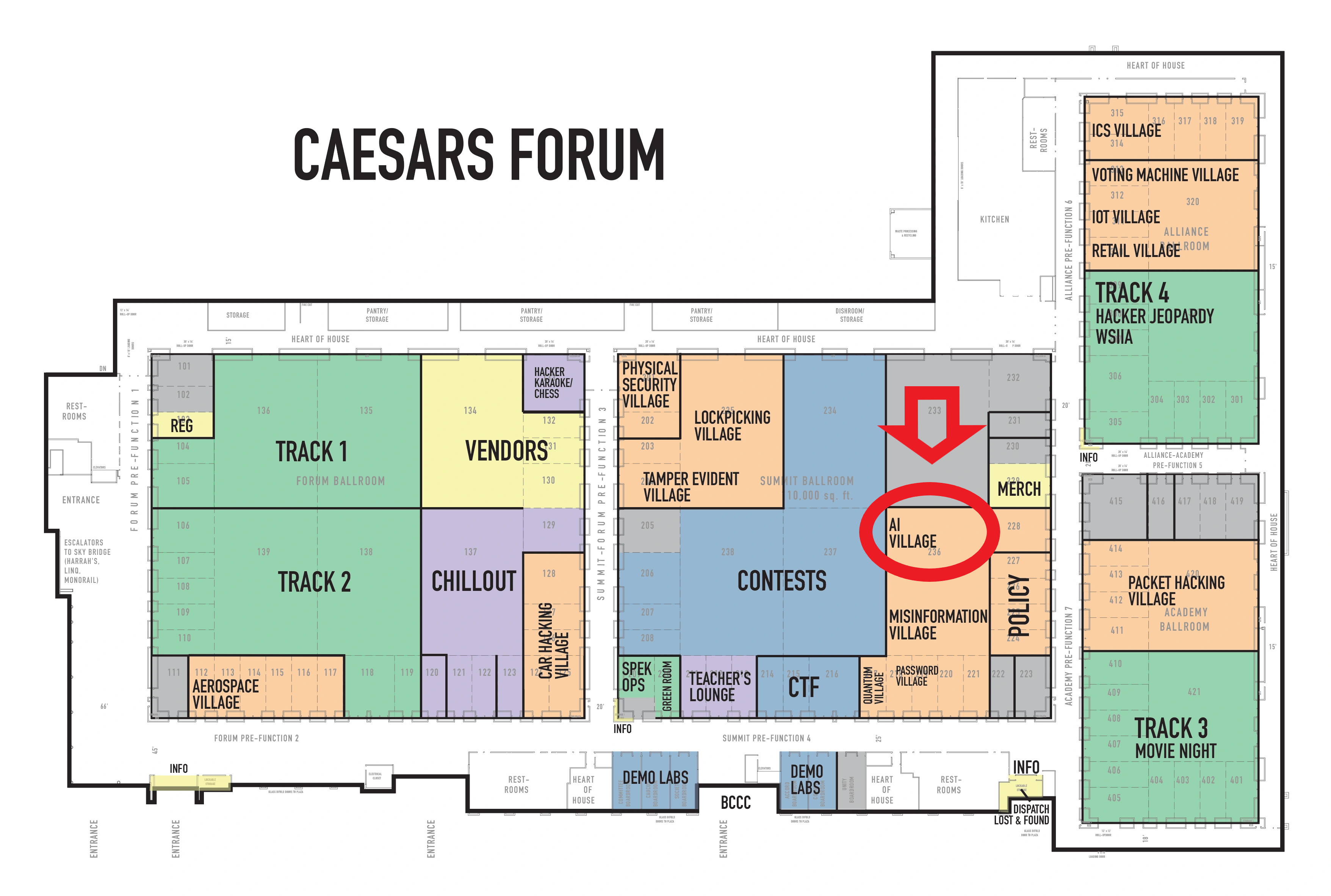 ML Evasion
The ML Evasion competition is back! Hyrum Anderson, Eugene Neelou, and Zoltan Balazs are running the Machine Learning Security Evasion Competition again this year. The competition starts August 12, but you should register for it earlier on the 25th. This is one of the premier ML security contests and has has inspired excellent research. See the announcement here for more details, and register here.
AI Art
We will have a booth for generative art, come make your own DALL-E style art. We're devoting Saturday afternoon to art! If you want to show your art, please get in touch on the discord!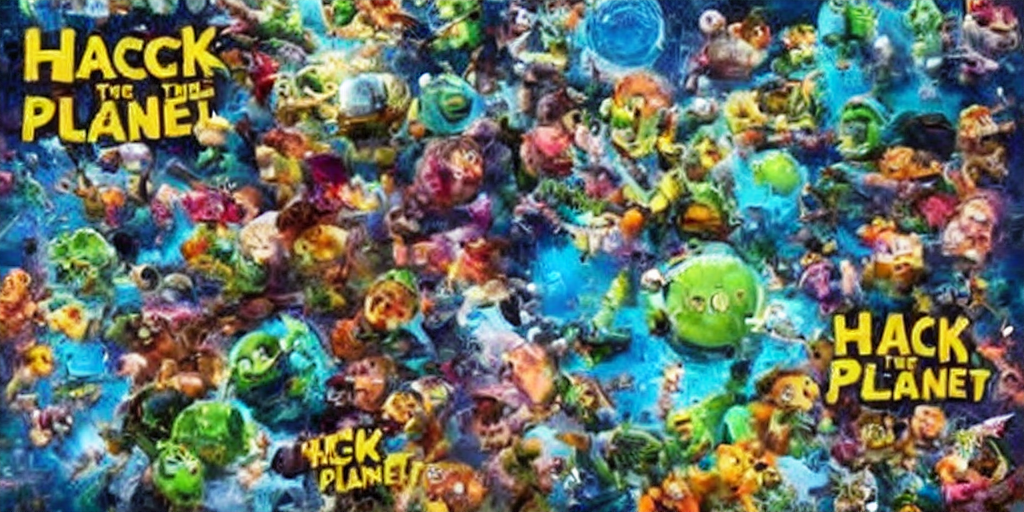 Schedule
DEFCON 30 schedule.